Request an Appointment
Make your dental Experience a Lot Brighter
From simple procedures
to complex surgeries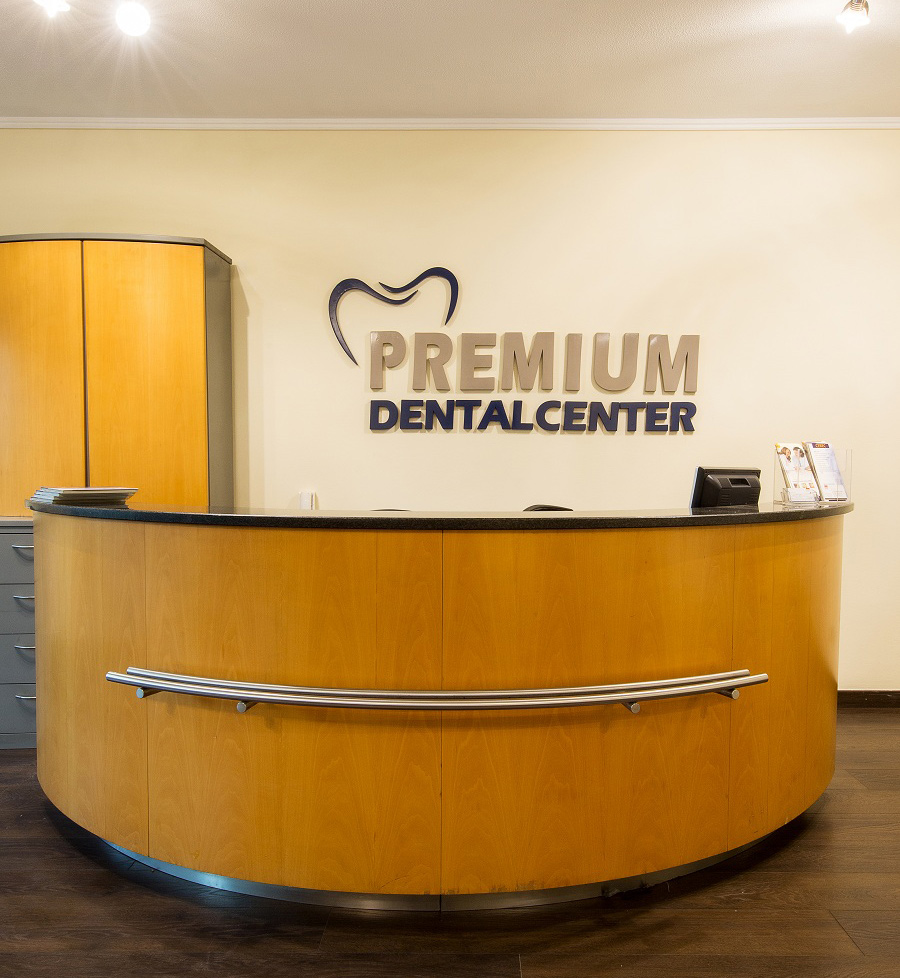 Welcome to Premium Dental Center
Premium Dental Center was founded in 1984 by Dr. Ahmed Amin. He is the first dentist in the Middle East to use digital dentistry and the first certified CEREC trainer in Egypt, he went on giving training courses in digital dentistry in Saudi Arabia, Jordan, Kuwait, Cyprus, The Maldives, and Qatar.
In addition to that our clinic has an experienced team of leading Drs in their fields, with different specialists & educational backgrounds From USA, Europe and Egypt
We always attend international conferences, lectures, and trainings as we always look for continuous development and to keep ourselves up to date with the latest technology

Preventive Dentistry

Cosmetic Dentistry
Restorative Dentistry

Implant Dentistry

Prosthodontics
Endodontics

Orthodontics

Periodontics
Oral Surgery
What people say about Premium
Wish you best of luck Dr. Ahmed,
and to all your team members
meet
our doctors
We offer comprehensive dental treatment and oral surgery for adult and pediatric patients.
YEARS OF COMBINED DOCTOR EXPERIENCE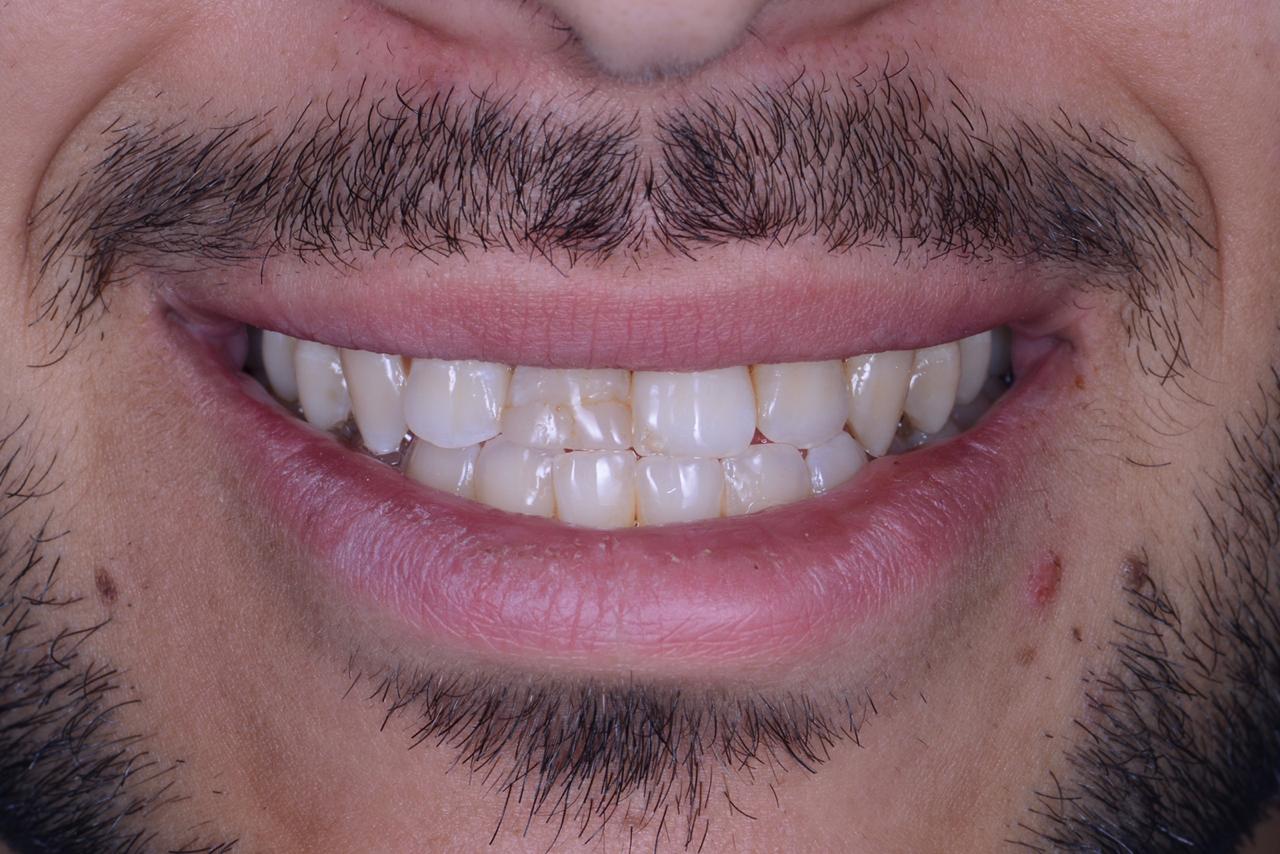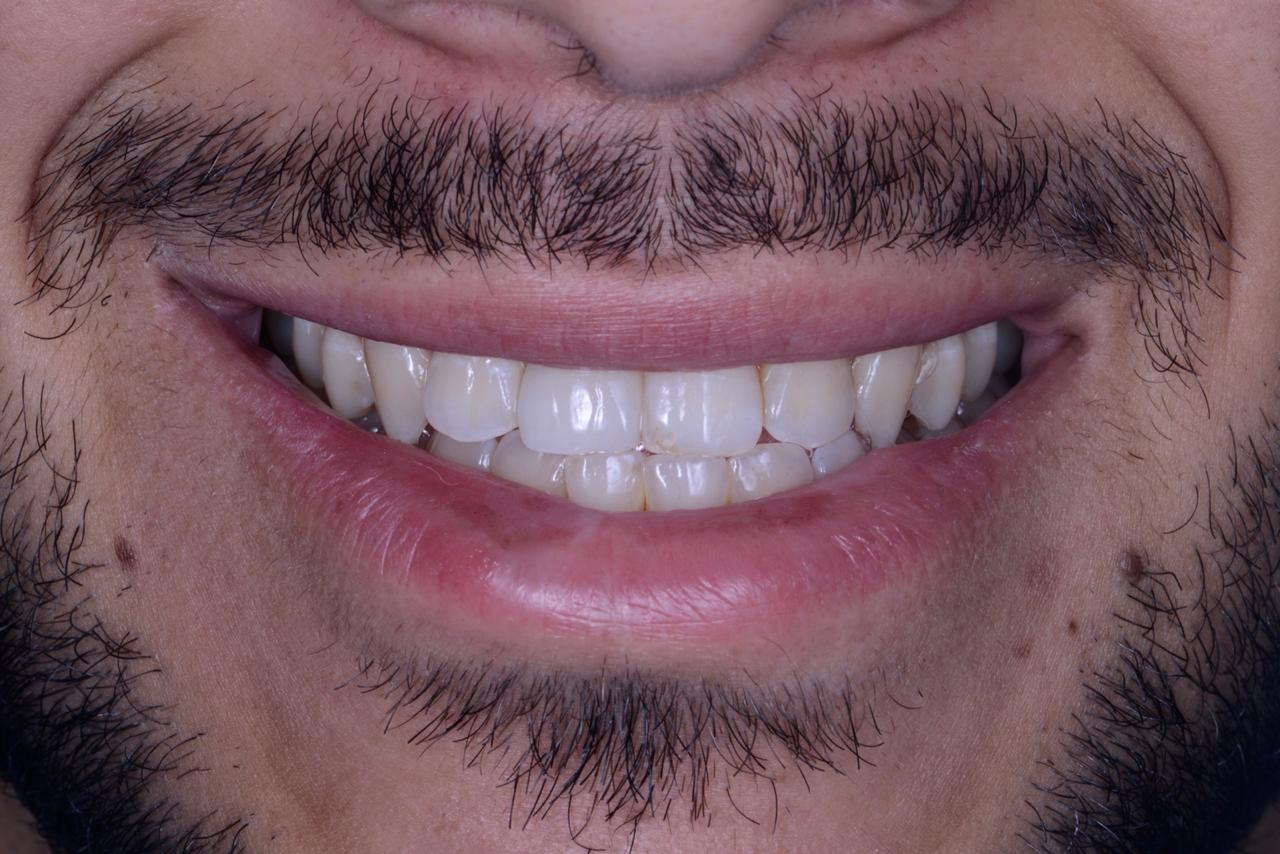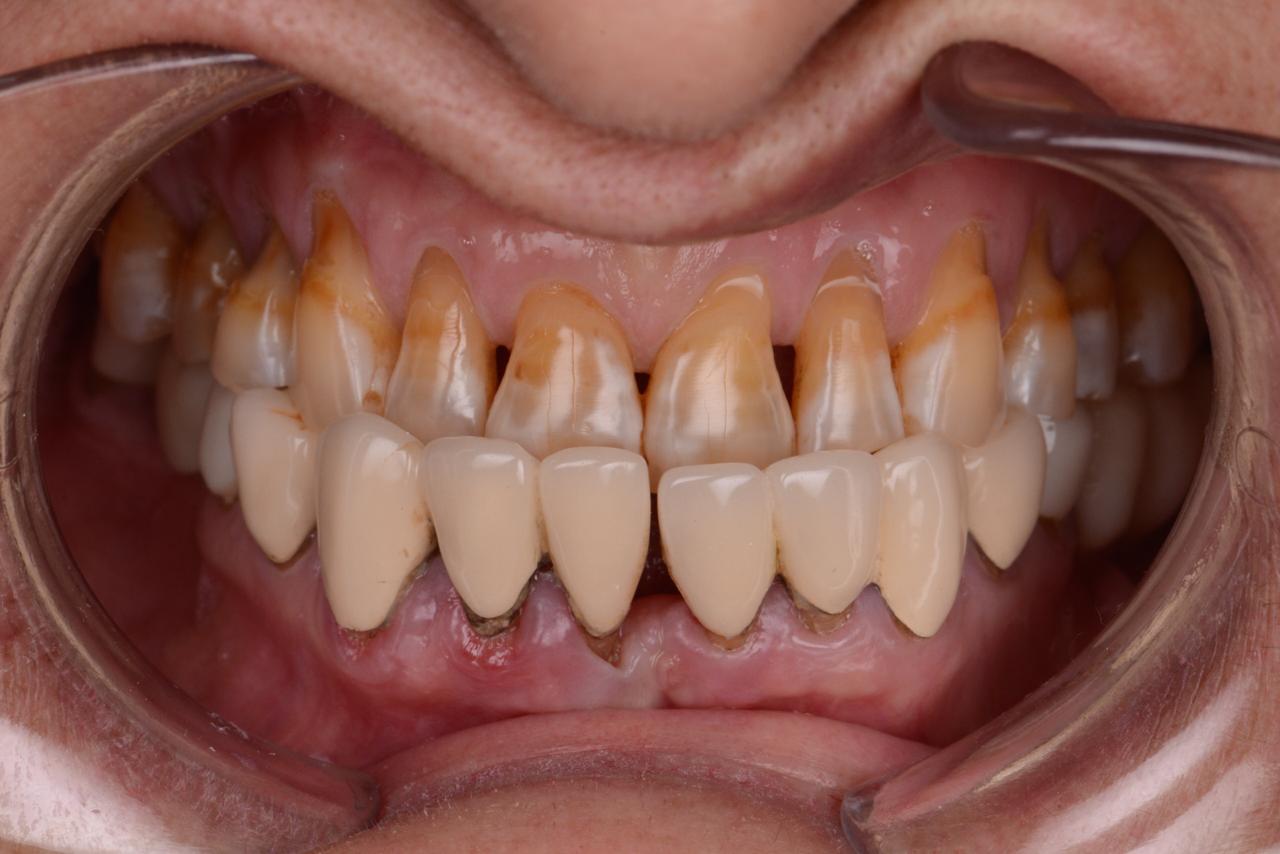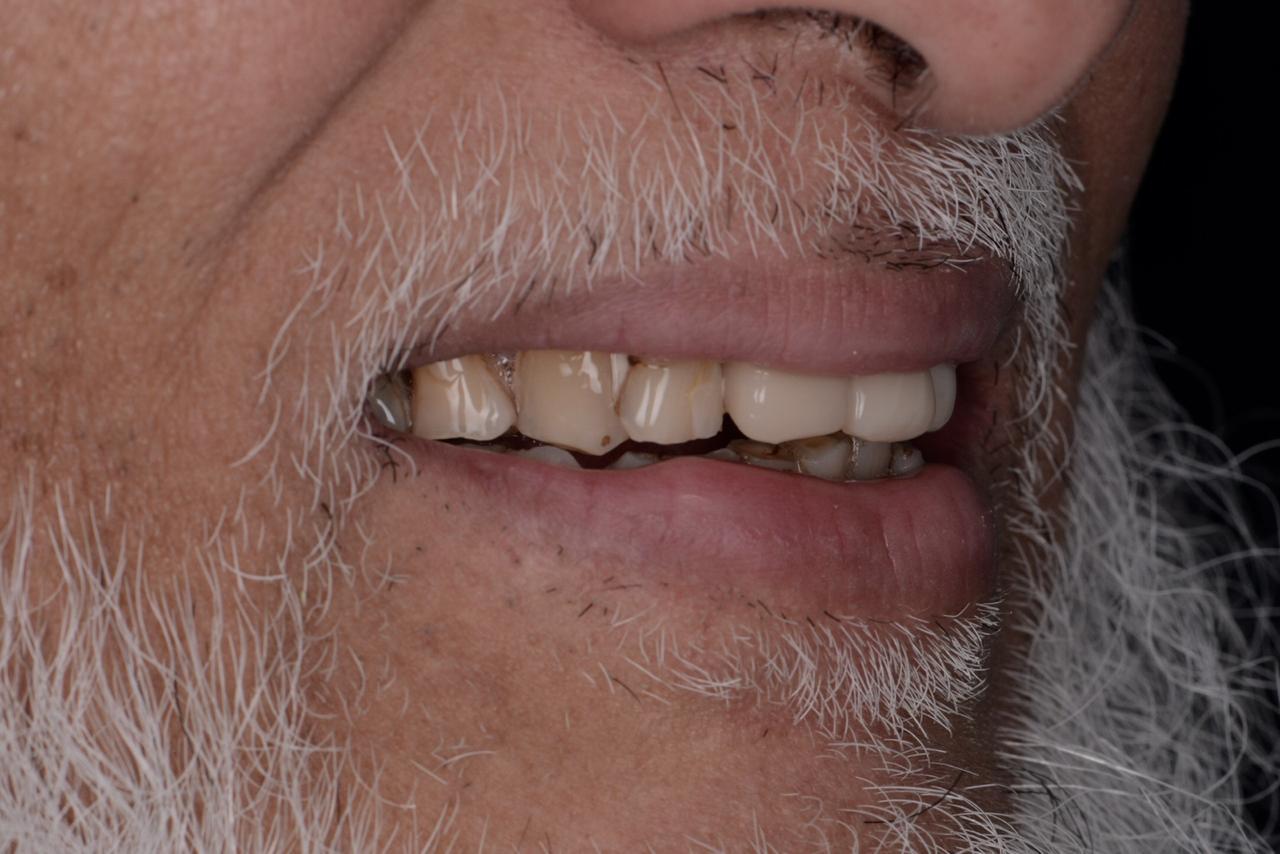 Better life through better dentistry!
Request your appointment at Premium Dental Center.
Discover complete health dentistry and start your smile makeover today!